Where your success is our achievement!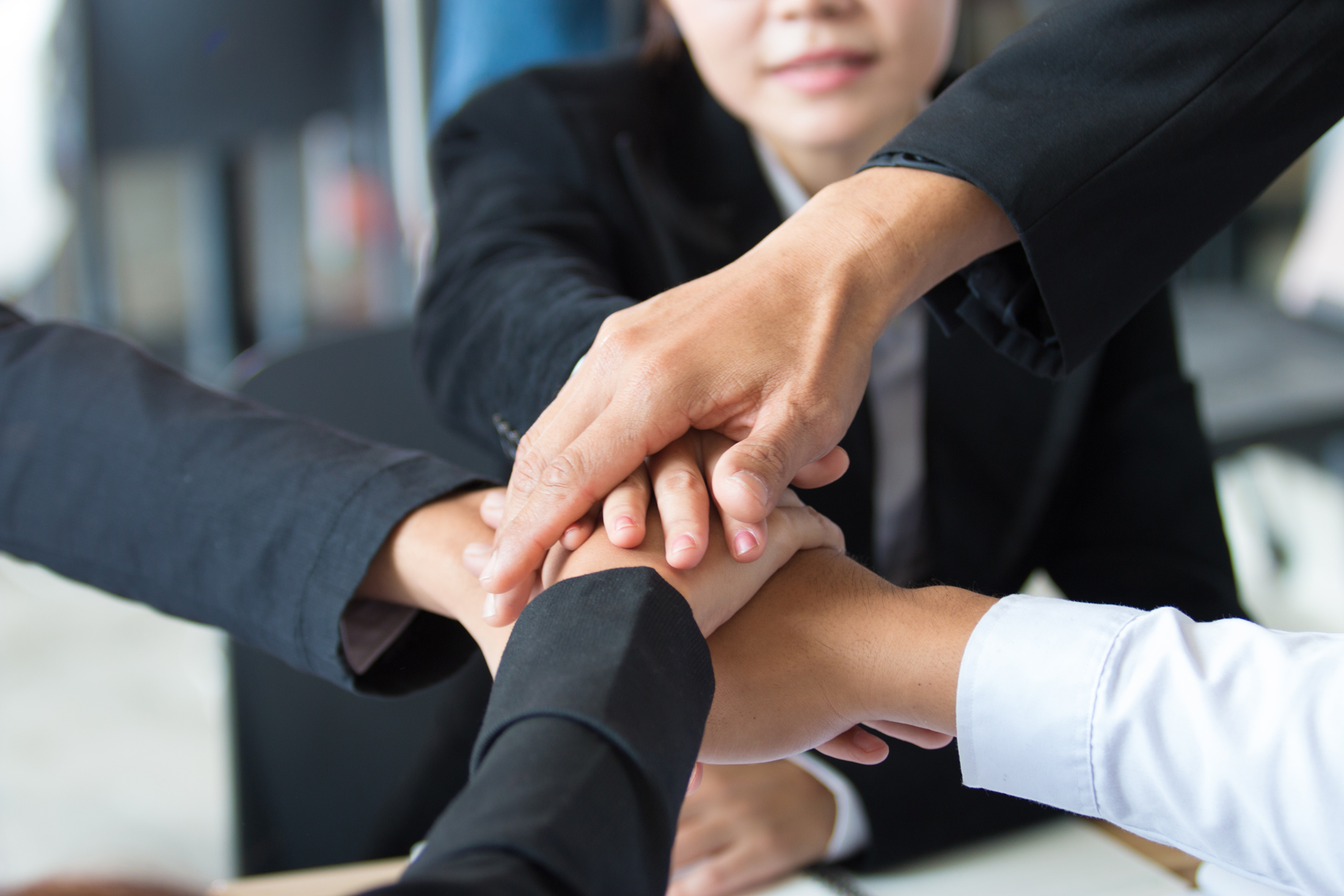 Family owned business driven by deep heartfelt values understanding the small and medium enterprise needs, offering bilingual (Spanish – English) innovating and tailored consulting services to help preserving economic growth in our communities.
Bilingual World Class Consulting Business Management Partner working with Small and Medium Entrepreneurs to succeed on their enterprise goals.
Provide the right consulting solution to fulfill the need that small and medium businesses have to control, understand, enhance and maximize resources to excel their operations, using custom tailored design business consulting model with passion and excitement.
• Accounting
• Budgets
• Business Management
• Cost Accounting
• Finance
• Financial Reporting
• Financial Analysis
• Forecasting
• Incorporations
• Internal Audits
• IT Services
• Internal Controls
• Management
• Office Services
• Outsourcing Services
• Payroll
• Report Design
• Sarbanes-Oxley Act
• Systems Implementation
• Training
• Translations
• US & Mexican GAAP
• Branding
• Web Design
• Accounting
• Budgets
• Business Management
• Cost Accounting
• Finance
• Financial Reporting
• Financial Analysis
• Forecasting
• Incorporations
• Internal Audits
• IT Services
• Internal Controls
• Management
• Office Services
• Outsourcing Services
• Payroll
• Report Design
• Sarbanes-Oxley Act
• Systems Implementation
• Training
• Translations
• US & Mexican GAAP
• Branding
• Web Design

• Tailored plan to your needs
• Easy to use and understand system
• Constant training for your business
• Technology driven control your business from your cell phone
• Receive easy-to-understand updates and reports.
• Personalized Services
• Accounting (Monthly Reports)
• Financial Planning of your business
• Tax Planning of your business
• Other Administrative Services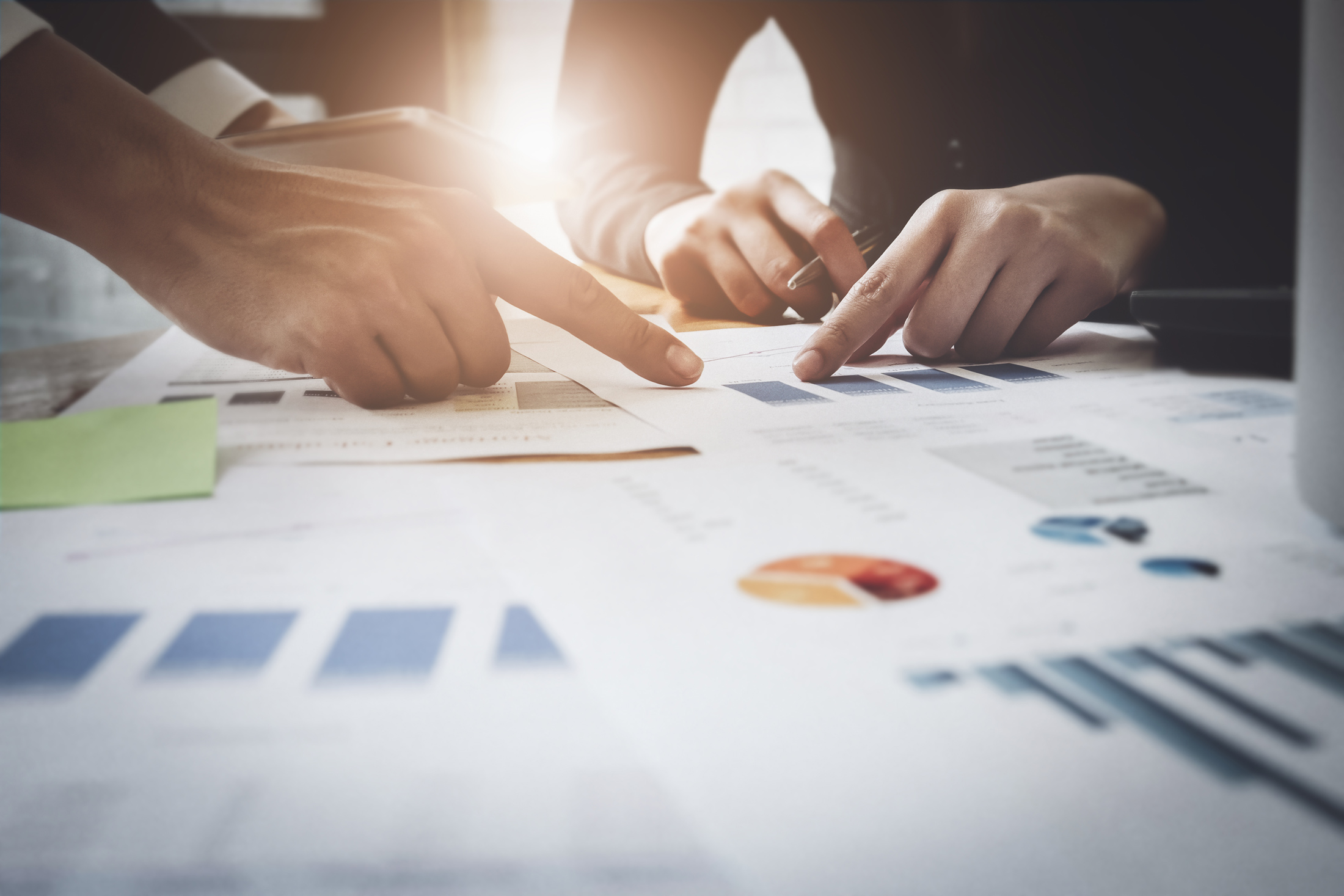 • Integrity – always and at anytime
• Honesty – to our clients, our company and our community
• Passion – in everything we do
• Discipline – to always deliver the best product
• Perseverance – to maintain the balance and achieve goals
luis.gonzalez@gygcsllc.com
Located in Greater Atlanta Area